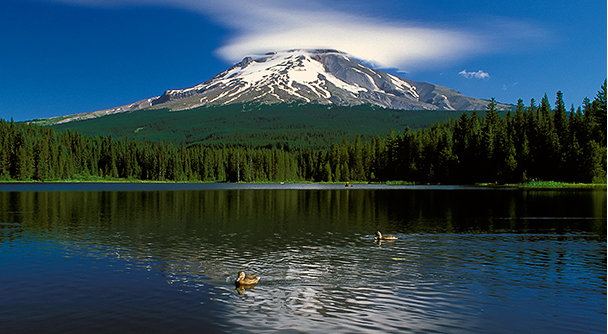 Coronovirus Update
During this public health emergency, we remain open, and are accepting new clients for telehealth therapy services.
Current Blog Posts
Do you remember the story of the tortoise and the hare? The hare is always in a rush, while the tortoise moves at its own slow, relaxed pace. Surprisingly, when the two race each other, the tortoise comes in first, proving that sometimes slow and steady wins the race. Yes, this is merely a fable. … Read more Too Much of a Good Thing? The Dilemma of Being an Overachiever
Lots of kids struggle with anxiety and worry in their everyday lives. Anxiety can take many forms. Maybe your daughter has trouble trying new things for fear they won't go well. Maybe your son never raises his hand in class because he worries he'll make a mistake in front of others. Whatever the case is, … Read more What Is Brave? The Power of Parents to Inspire Courage
Facebook
New on the blog: Too Much of a Good Thing? – The Dilemma of Being an Overachiever ow.ly/GAbE50zQPSt …
Therapy & Counseling in Portland Oregon
At Portland Psychotherapy, we are committed to helping our clients who are struggling with anxiety, depression, and other life problems so that they can live fuller and more meaningful lives. Our commitment is not just to help our clients feel better, we help them to live better.
Our Colleagues Say It Best
Portland Psychotherapy is special. I have the utmost confidence in each of the clinicians here. They are compassionate, genuine, and have formed a model clinic in the scientist-practitioner tradition. They are committed to effectively implementing research-supported treatments and also work to advance the science in our field through psychotherapy research. The clinic enjoys an outstanding reputation among other mental health professionals as a top-notch evidence-based practice. This is a place I would refer a family member or close friend.