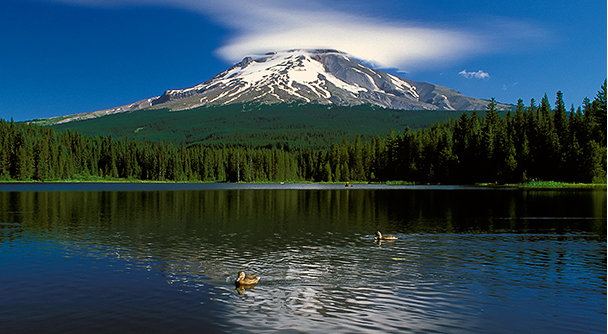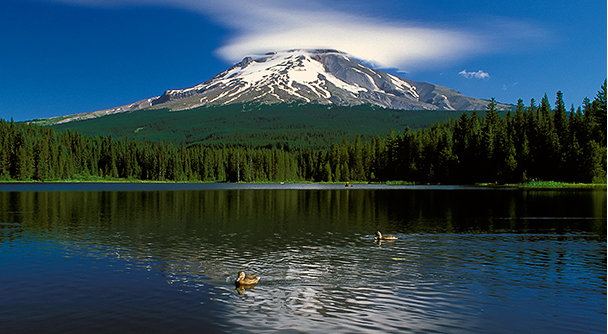 Ducks in a Lake
Workshops and Training for Professionals
We regularly offer training for therapists, counselors, psychologists and other professionals in Acceptance and Commitment Therapy, self-compassion, mindfulness, osychedelic-assisted therapy, and other evidence-based therapies.
coronavirus update
Offering Telehealth and in person-services
We are accepting new clients for telehealth in Oregon, California, and Washington and in-person therapy services in Portland.
Ducks in a Lake - copy
Our Specialties
At Portland Psychotherapy, rather than trying to be something for everyone, we seek to specialize in what we do best and offer services that relate to those areas of practice.
Ducks in a Lake - copy - copy
Our Space
We are conveniently located in the rapidly growing Williams District of N Portland. We practice in a warm, friendly, peaceful, and newly renovated 1889 Victorian home that has been converted into offices.
Ducks in a Lake - copy - copy - copy
Our Staff
Our team of therapists are specialized in a variety of different areas of practice. Many are also researchers, which helps stay on top of the newest science of what works in therapy. Rather than trying to be something for everyone, our aim is to provide the best services possible within our specialty areas. Take a look at our team and see if anyone is a good match for what you are looking for.
Current Blog Posts
Many have been watching as the psychedelic renaissance has taken off and more clinical trials for psychedelic-assisted therapy have begun. Here at Portland Psychotherapy, our research team has been working tirelessly to prepare for our Clinical Trial of MDMA-Assisted Therapy for Social Anxiety Disorder (SAD), recently mentioned in the MAPS Investigator-Initiated Trial update here. Our … Read more
Therapy & Counseling in Portland Oregon
At Portland Psychotherapy, we are committed to helping our clients who are struggling with anxiety, depression, and other life problems so that they can live fuller and more meaningful lives. Our commitment is not just to help our clients feel better, we help them to live better.
Our Colleagues Say It Best
This clinic is run by leading experts in the field, using evidence based methods that have been shown to work. If you are facing complex or long-standing problems then this is definitely the place to go. You will receive treatment from experienced, compassionate, well trained therapists who will deliver a high level of care. I have known and worked with Jason Luoma for over 6 years and can tell you that he is very committed to helping people develop lives that are fulfilling and satisfying.