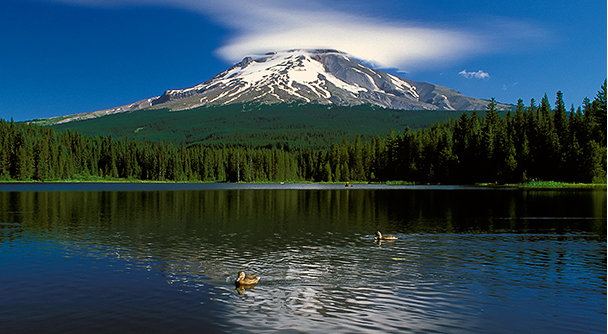 Workshops and Training for Professionals
We regularly offer training for therapists, counselors, psychologists and other professionals in Acceptance and Commitment Therapy, self-compassion, mindfulness, and other evidence-based therapies.

Our Specialties
At Portland Psychotherapy, rather than trying to be something for everyone, we seek to specialize in what we do best and offer services that relate to those areas of practice.

Our Space
We are conveniently located in the rapidly growing Williams District of N Portland. We practice in a warm, friendly, peaceful, and newly renovated 1889 Victorian home that has been converted into offices.

Our Staff
Our team of therapists are specialized in a variety of different areas of practice. Many are also researchers, which helps stay on top of the newest science of what works in therapy. Rather than trying to be something for everyone, our aim is to provide the best services possible within our specialty areas. Take a look at our team and see if anyone is a good match for what you are looking for.
Current Blog Posts
Hoarding is a complicated issue. If someone you love has a hoarding problem, it's easy for outsiders to assume that they are just disorganized. Or perhaps they simply don't care if their home is clean. Some people may think of people with clutter as sloppy or lazy. However, it's not that simple. These are just … Read more What to Do When Someone You Love Has a Hoarding Problem
You can't miss it. If you use social media, Netflix, television, or listen to podcasts, you have likely noticed increased attention on the therapeutic use of psychedelics. Maybe you've read Michael Pollan's book How to Change your Mind or watched a documentary on microdosing in Silicon Valley. However, this topic is not actually a new … Read more Are Psychedelics Right for You? What You Need to Know
In times of difficulty one of the most helpful things to do is to simply respond with kindness. But that's often easier said than done and it takes practice. Lovingkindness (LKM) or Metta meditation is a way to practice intentionally cultivating an attitude of kindness and friendliness, both to yourself and others. We've just recorded … Read more Lovingkindness meditation series
Therapy & Counseling in Portland Oregon
At Portland Psychotherapy, we are committed to helping our clients who are struggling with anxiety, depression, and other life problems so that they can live fuller and more meaningful lives. Our commitment is not just to help our clients feel better, we help them to live better.
Our Colleagues Say It Best
Portland Psychotherapy is a unique and valuable resource in our community as it is staffed by therapists trained in various specialty areas. Drs. LeJeune and Luoma, who started the clinic, are highly respected professionals in the community, known for their extensive knowledge and expertise as therapists, researchers, and trainers. I have referred several of my clients to Portland Psychotherapy and have been most impressed and reassured by the feedback I have received about their experience. I have no hesitation about continuing to refer my clients to Portland Psychotherapy and appreciate the high quality of care that is provided by the professionals in this practice.