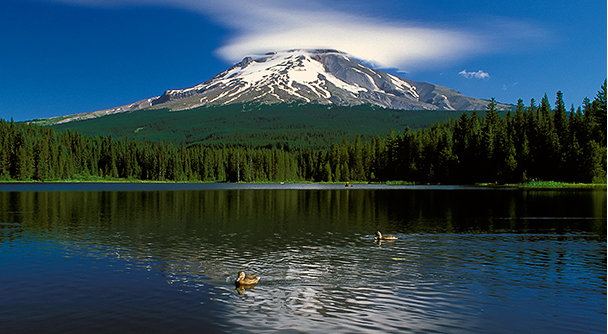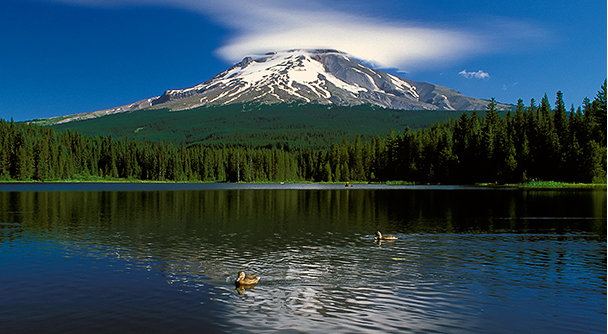 Ducks in a Lake
Workshops and Training for Professionals
We regularly offer training for therapists, counselors, psychologists and other professionals in Acceptance and Commitment Therapy, self-compassion, mindfulness, osychedelic-assisted therapy, and other evidence-based therapies.
coronavirus update
Offering Telehealth and in person-services
We are accepting new clients for telehealth in Oregon, California, and Washington and in-person therapy services in Portland.
Ducks in a Lake - copy
Our Specialties
At Portland Psychotherapy, rather than trying to be something for everyone, we seek to specialize in what we do best and offer services that relate to those areas of practice.
Ducks in a Lake - copy - copy
Our Space
We are conveniently located in the rapidly growing Williams District of N Portland. We practice in a warm, friendly, peaceful, and newly renovated 1889 Victorian home that has been converted into offices.
Ducks in a Lake - copy - copy - copy
Our Staff
Our team of therapists are specialized in a variety of different areas of practice. Many are also researchers, which helps stay on top of the newest science of what works in therapy. Rather than trying to be something for everyone, our aim is to provide the best services possible within our specialty areas. Take a look at our team and see if anyone is a good match for what you are looking for.